Monique Lanz
Regional Operations Manager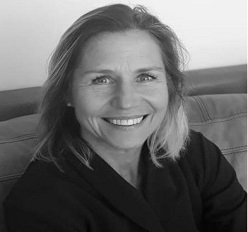 Monique is a qualified trauma nurse with over 15 years of experience in clinical management.  Prior to venturing into the remote site sector, Monique worked as Deputy Nursing Manager at Milpark Hospital and Nursing Manager at Sandton Mediclinic in South Africa.
Over the last 6 years she has supported projects ranging from managing a health care team of 125, supporting a workforce of 10 000 in the DRC, mining exploration in Zambia, clinic facility management in Chad, tourism sites in Rwanda and extractives projects in Ethiopia and Kenya.
"I am committed to understanding all health and safety risks and finding the right approach to implement and maintain standards, policies and procedures on site.  I appreciate working closely with our partners to achieve their objectives."
Back to About us page