Noela Wasike
Project Administrator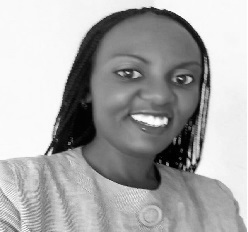 Noela is a Kenyan national with over 15 years of experience in administration, office management, IT technical support and research. She also has a proven track record in the remote site sector, having provided administrative and logistical support, for over 5 years, to projects in Kenya, Uganda, Rwanda, Chad, DRC, Ethiopia, and Somaliland.
Noela, holds an MBA in Strategic Management and Bachelor of Commerce in Management Science with a Diploma in Computer Studies.
Back to About us page