Kevin Macintyre-Stewart
Clinical Operations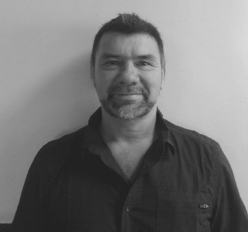 Kevin is a British National with over fifteen years of remote site medical support. He is a highly qualified Advanced Life  Support (ALS) paramedic with emergency medicine care experience coupled with expertise in Health, Safety and Environmental (HSE) Management in the oil, gas and mining industries.
Kevin is the Clinical Operations Manager overseeing all of our remote site projects across the region.  He brings in excellent leadership skills with ability to motivate, mentor and develop teams. He is flexible, practical and highly adaptable to remote site environments.
Kevin has extensive knowledge and experience in setting up and managing remote site clinics and has a broad understanding of remote high-risk environments having worked within the French Foreign Legion in West and East Africa with over eleven years of combat medical experience.
Back to about us page