Environmental, Social and Governance Goals
Building a better world
Our organisation takes a proactive and purpose-driven approach to fulfilling our Environmental, Social, and Corporate Governance objectives. This is exemplified by our strategic approach, which flexibly adjusts to the constantly evolving needs of the communities we engage with.
We are dedicated to creating lasting impact by providing continuing education opportunities to our medical support personnel and enhancing the capabilities of local healthcare facilities through capacity building.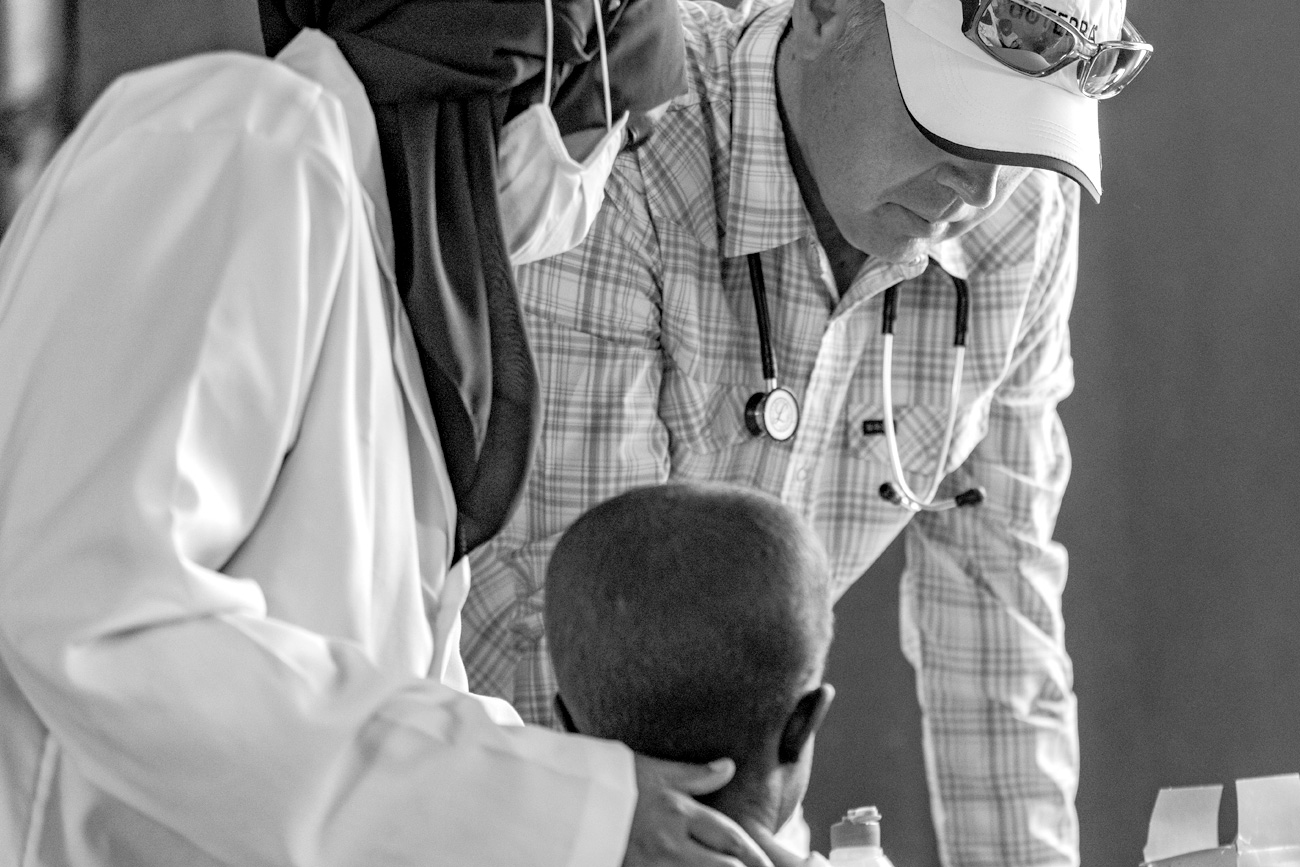 By leveraging the latest insights and establishing strong connections, we collaborate alongside our clients and partners to effectively address dynamic and evolving requirements. Our combined efforts are directed toward fostering community wellbeing and actively contributing to the United Nations SDG's.